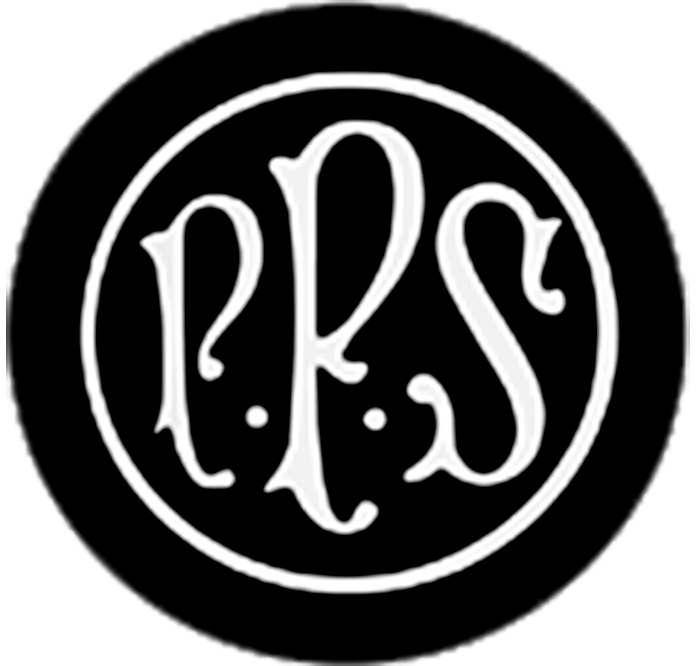 Wildflowers Seed Paper Flyer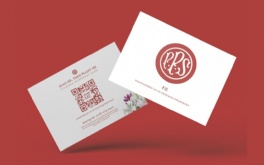 Did you receive the Prenton Prep Wildflowers Seed paper flyer? If so why not try and plant them and see if you can grow some of your own wildflowers, here's how:
Step 1: Soak the seed paper in water for 24-48 hours
Step 2: Transfer to compost before seeds sprout
Step 3: Water regularly - never let it dry out but also be careful not to overwater!
Step 4: Warm temperatures and sunshine are a huge help in getting seeds started (a bit tricky with getting the sun at the moment)
Please bear in mind that as with everything in nature, many factors will come into play. While we cannot guarantee success, your seeds should sprout if looked after properly.