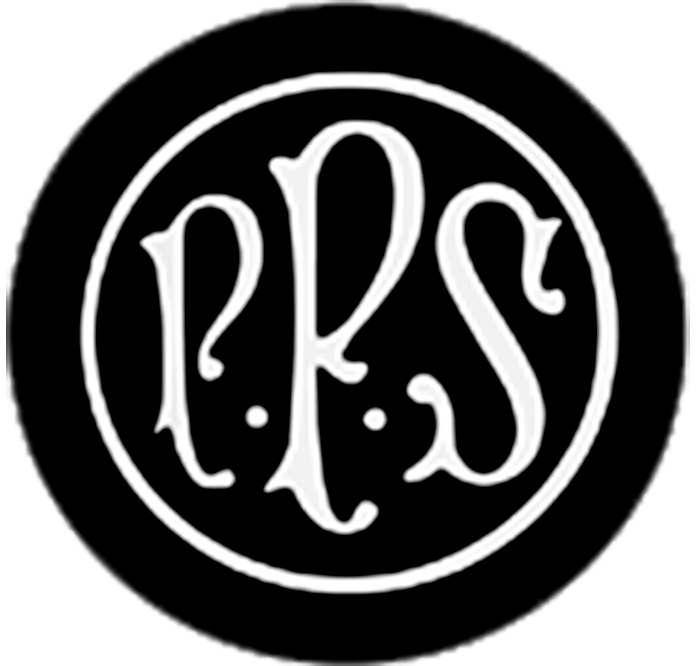 About Us
Headteacher's Welcome
Welcome to Prenton Prep.
We are a leading day school providing outstanding education for boys and girls aged 2 ½ to 11years in the Birkenhead area. We are an inclusive, co-educational school that is proud to welcome children of all abilities, backgrounds and cultures.
Our aim is to cater for the educational and emotional needs of your child in a caring, nurturing, disciplined and stimulating environment, liaising closely with the home to the benefit of each individual child. We aim to equip all our children to
take their place in a multicultural society as confident, polite, compassionate and tolerant individuals - qualities which reflect
the ethos of our school. We achieve this through the teaching of a broad, balanced curriculum to small classes, giving every child, regardless of ability, the opportunity to develop their self-esteem, whilst achieving their true potential.
As Headteacher, I am extremely proud of the experience we provide here at Prenton, and I was delighted that we were rated Excellent (the highest rating) in our recent ISI inspection in June 2022 for academic and other achievements, and pupils' personal development. You can access the full report here.
Prenton is a wonderful school, well known around Oxton for its family atmosphere and happy children. We hope you will pay us a visit to see what fantastic opportunities we can offer your child. If you would like to arrange a private tour click here to book a date. I will look forward to meeting you.