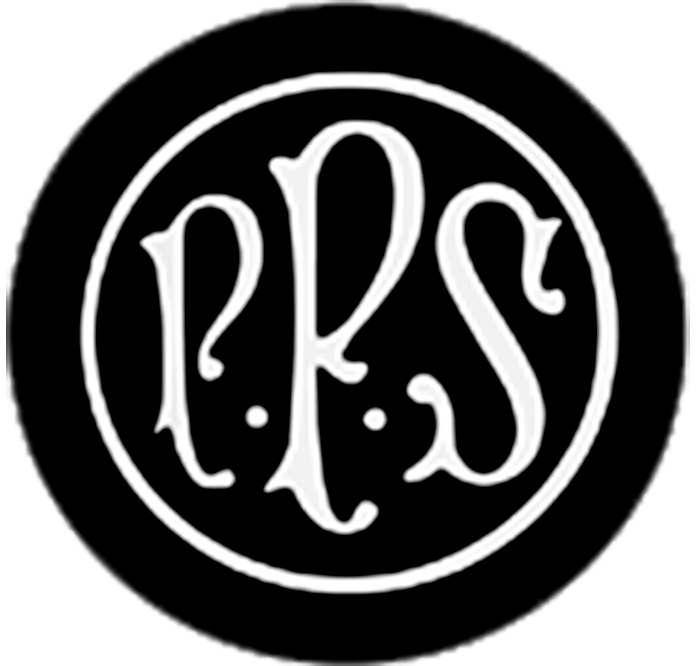 Admissions
Thank you for your interest in Prenton Prep School
We understand that choosing the right school for your child is a huge decision, so our admissions process is simple, straightforward and designed to give assurance to you and your child that Prenton Prep and Nursery is the right choice for your family.
To see our Admissions process in detail please click here to see all the information.
You will be guided every step of the way by our admissions teams who are here to answer any questions you may have. The best first step is to come on a visit to see the school, and if you click here you can organise a private visit and meet our Headteacher Mike Jones and his team.
You can always give the school a call on 0151 652 3182 or email [email protected] and watch below what one of our parents think of the school.