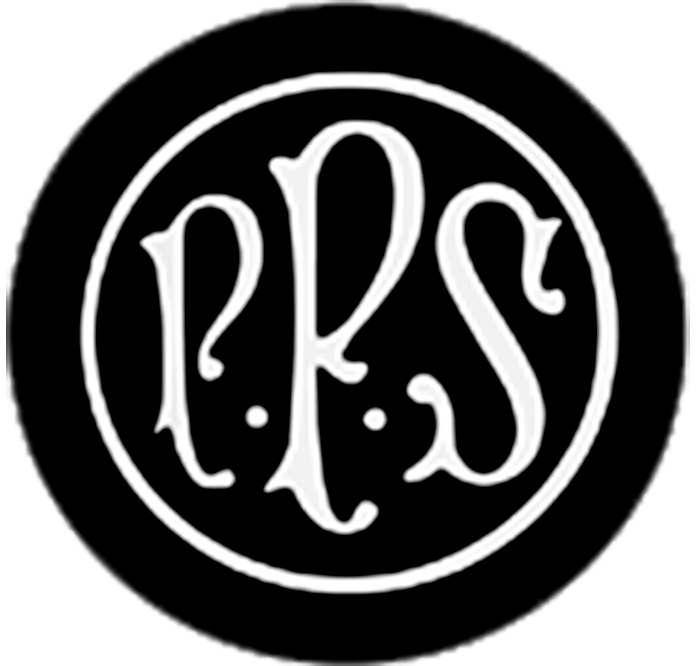 Mission and Values
The main aim of the school is to cater for the educational and emotional needs of every pupil in a caring, nurturing, disciplined and stimulating environment, liaising closely with home for the benefit of the individual child.
We aim to equip our children to take their place in our multi-cultural society as confident, polite, compassionate and tolerant individuals – qualities that reflect the ethos of our school.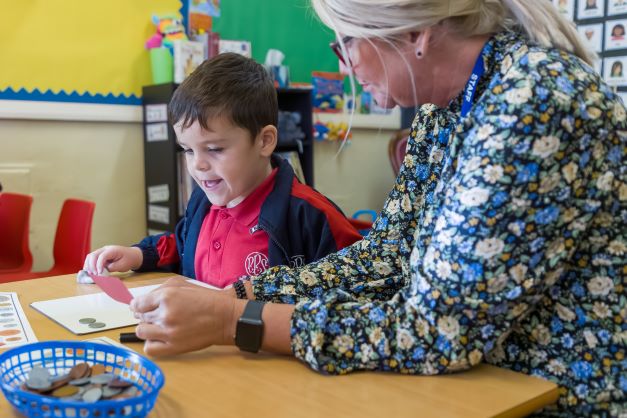 We achieve these aims through a holistic approach to each child's education; giving every child, regardless of ability, the opportunity to develop skills, confidence and self-esteem, thereby achieving his/her true potential. Values such as determination, courage, resilience, good manners, kindness and generosity of spirit are nurtured and rewarded, and help Prenton pupils to grow into young people of whom their school and their families are justly proud.
Our broad, balanced curriculum, delivered in small classes, is complemented by a range of out of school activities that give pupils personal choice in their development programme and an opportunity for individual talent to be identified and encouraged. Every child is provided with a variety of opportunities within the school to develop academic, social, spiritual, sporting, musical, artistic and dramatic interests which will last them a lifetime.