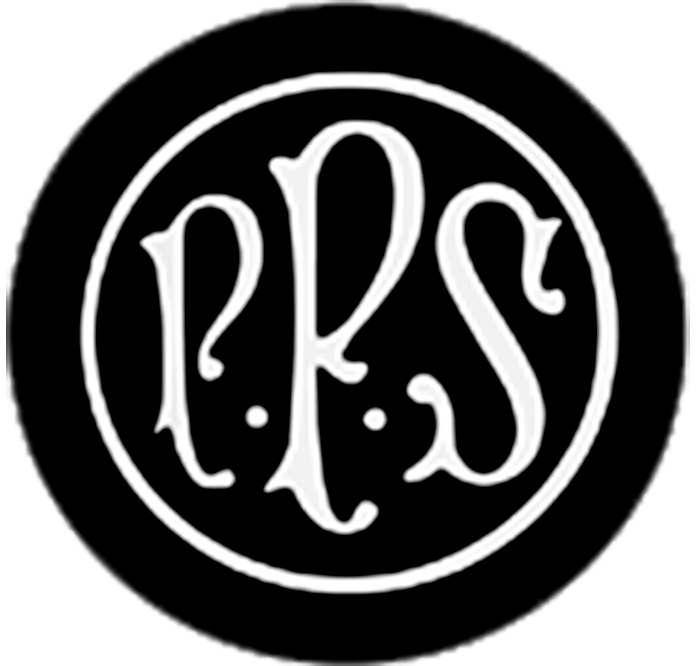 Pre and After-school Care
We know that parents have busy lives, and that often you may need extra activities for your child, before and after the normal school day.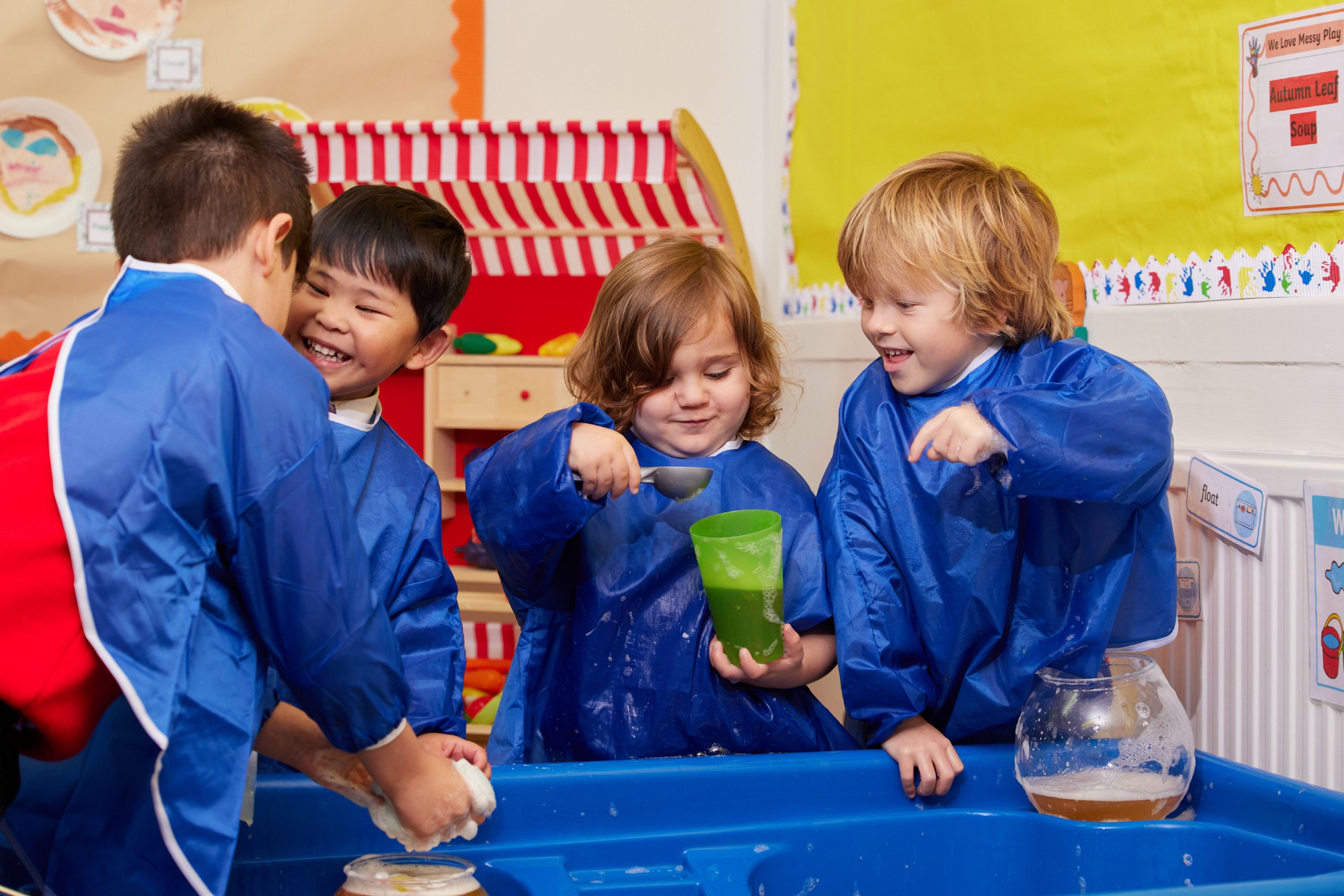 To support you we offer parents both early morning care from 8.00 - 8.45am and after school care from 3.30 - 6.00pm. Fees are currently payable on a pay-as-you-use basis. Activities include:
Art work
Board games
Film night
Co-operative play
LEGO building and other toys and games
Homework club
Full details on our fees for before and after-school are available here, as well as our terms and conditions.