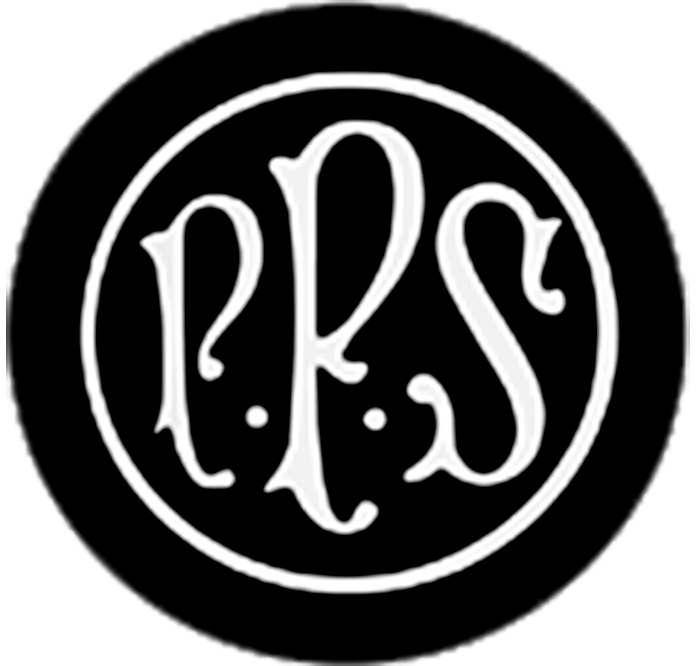 School Policies
School Information
Name of School: Prenton Preparatory School CH43 5SY
Telephone Number: 0151 652 3182
Headteacher: Mr Mike Jones
Proprietor: Prenton Preparatory School Ltd.
Proprietor's address for correspondence: 4 The Vale, London, SW3 6AH
Proprietor's telephone number: 07780 816294
Department for Education Registration Number: 344-6005
The school complies with regulatory requirements of the Department for Education in making specific information available to all existing and prospective parents; this includes details about the management and staff of the school and the main policies for the safety and protection of children. This page provides details of how parents and prospective parents can access the relevant information and policy documents.
In addition to the information on our website and the policies below, parents may request particular information directly from the school office. This information includes:
Academic performance during the preceding school year,
Complaints procedure, and the number of complaints registered under the formal procedure during the preceding school year.