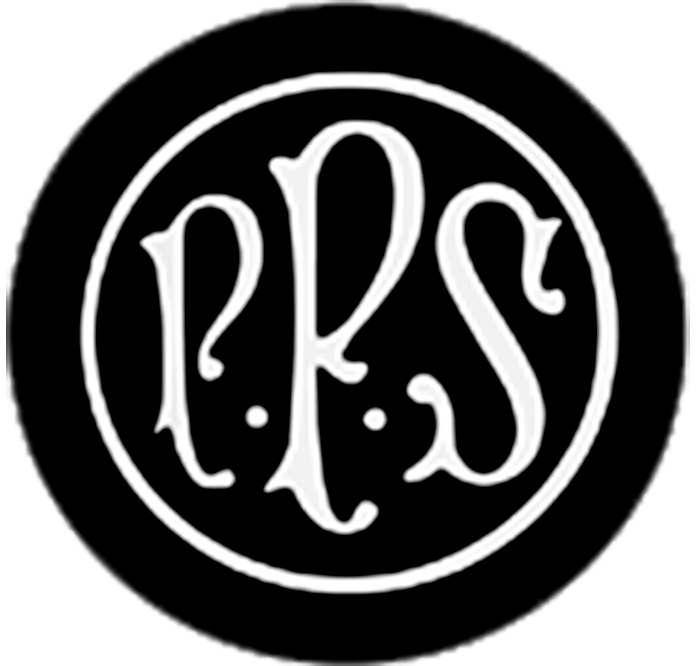 School Sports
Sport at Prenton
At Prenton Prep we recognise the key role that sport plays in promoting health and wellbeing. Prenton has a reputation for excellence in sport and our success in local and national competitions is detailed below. All children have regular P.E. lessons as part of the curriculum with weekly swimming lessons at Europa Pools from Year 1. Junior classes use the excellent facilities at Prenton Tennis Club, the Oval Sports Centre and the Wirral Tennis Centre.
Teaching and Facilities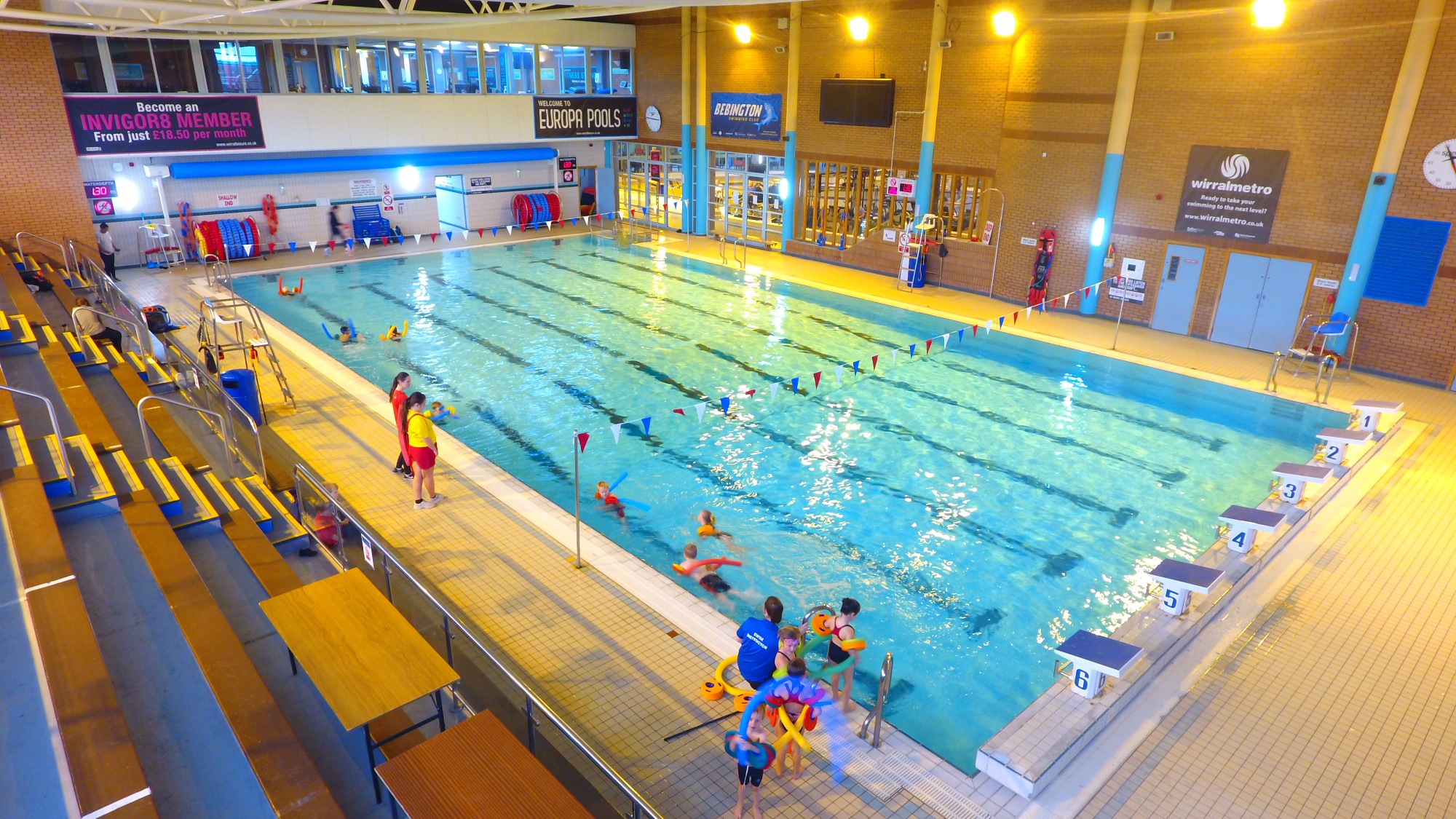 Swimming plays a large part in life at Prenton Prep. Children from Year 1 upwards swim once a week at Europa Pools in Birkenhead, and lessons are led by qualified swimming teachers. We are proud to have achieved Dolphin awards for each of our classes, celebrating a high level of achievement in these lessons. Children also work towards awards for strokes and distances and receive badges and certificates when these are achieved.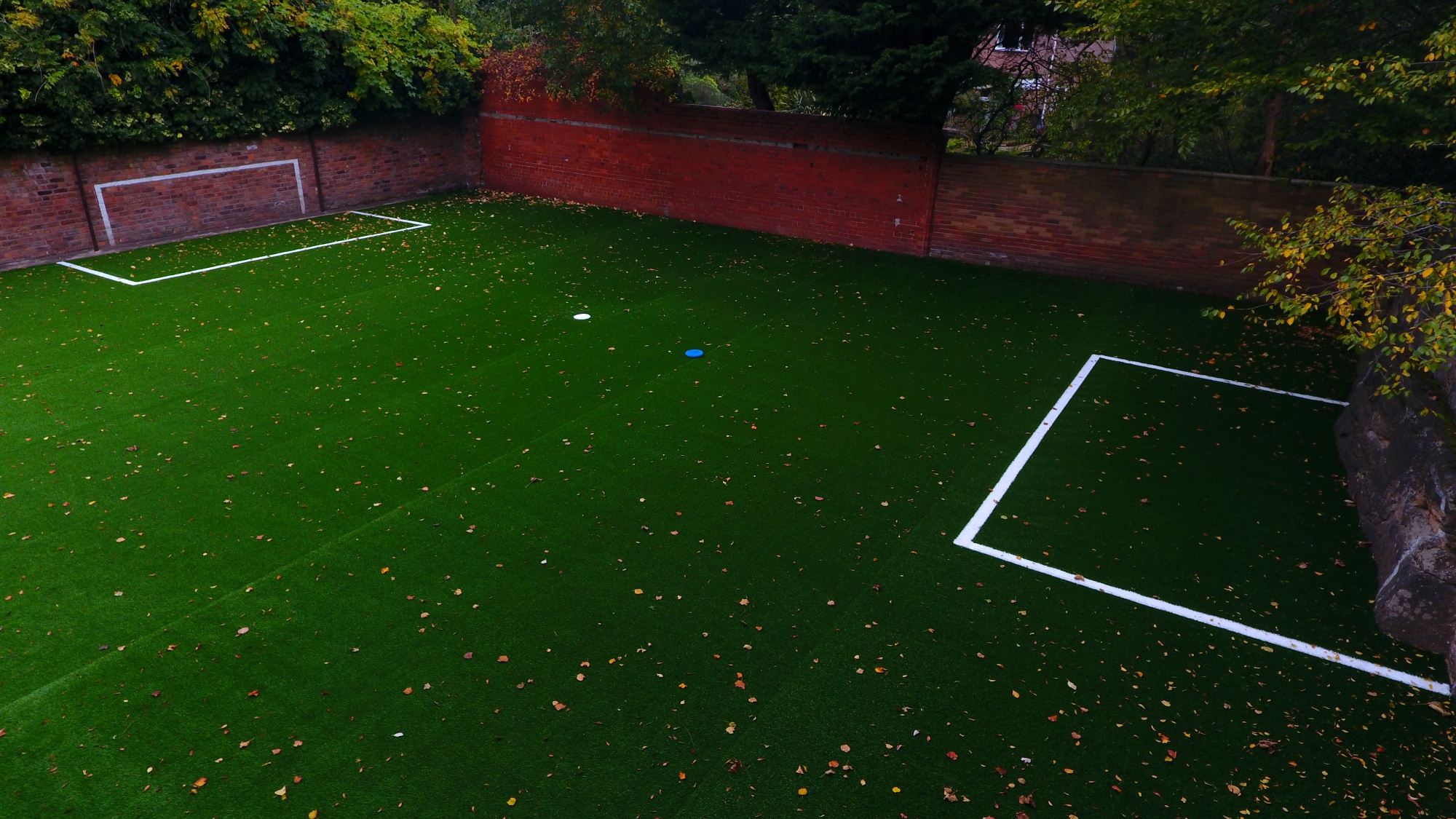 Recently we have added a new Astro sports pitch to the school to enable more sporting activities to be played by the children.
The sports curriculum is enriched by a range of out of school clubs which allow the children an element of personal choice in their development programme. These include dance, karate, netball, football, cross-country, cricket and rounders club.
School Teams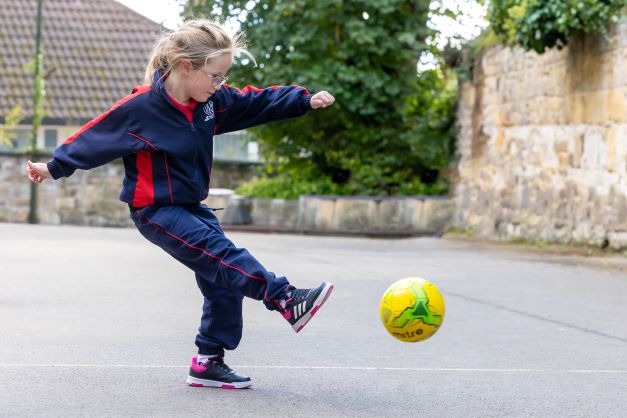 Each year teams from Prenton Prep attend the Independent Schools Association North football tournament and have twice been crowned as North England ISA Champions. As a result we were invited to the national finals, finishing in third place in the National ISA tournament on both occasions, a feat of which we are extremely proud.
Our netball team play regular fixtures and tournaments throughout the autumn and spring terms. In 2014-15 they were particularly successful and managed to win the Inter-School tournament at Leasowe Recreation Centre against schools from around the North West of England. Then they achieved a first for the school by becoming the ISA North of England High Five Netball Champions.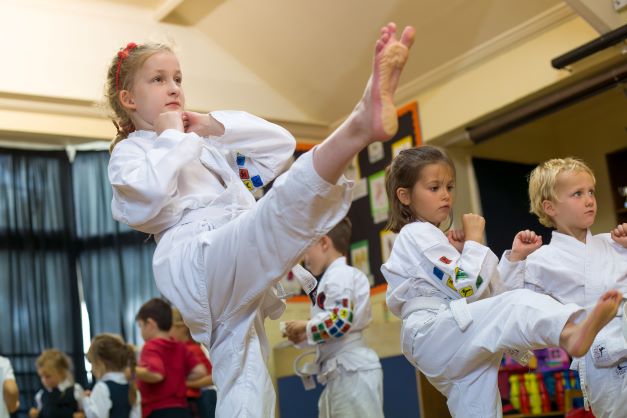 It is a source of pride that our swimming team have been the Birkenhead Area and also the Wirral Peninsula swimming champions nine times since 2006. In this time we have also been Merseyside Champions twice.
Prenton Prep School's swimming team also qualified for the finals of the ESSA relay finals in 2008, 2009, 2010 2011, 2014, 2015 and 2016. This encompasses all schools in England, and we were extremely proud of our swimmers, especially as in 2010 the squadron team managed second place in the final. In 2015, we were very proud to finish fourth in this national competition.