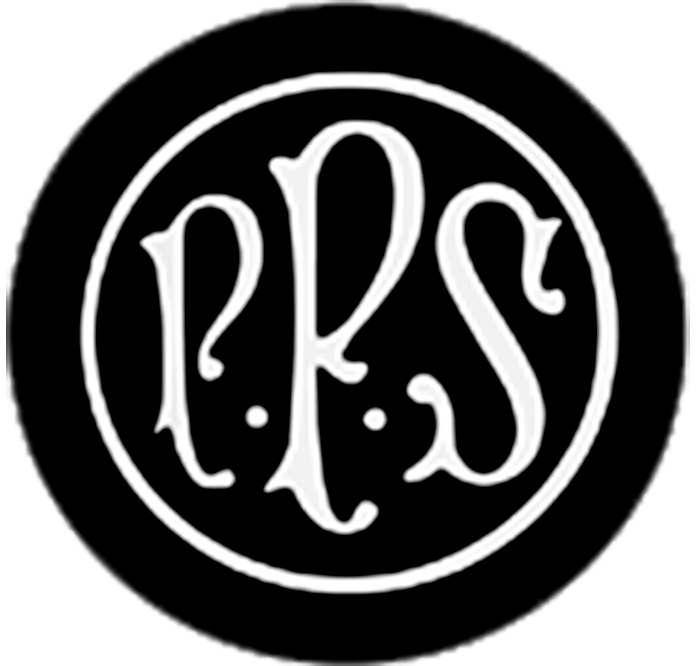 Why Choose Prenton Prep ?
Welcome to Prenton Preparatory School
Prenton Prep has been a respected part of the Birkenhead landscape since it was founded in Prenton in 1935. It moved to its present site in Oxton in 1974. Nestling in the heart of Oxton's conservation area, the charming sandstone building stands in attractive mature gardens, offering a large, secure playground and lawned area for play and outdoor learning.
Well known for its family atmosphere, Prenton Prep provides the ideal environment for children to thrive both academically and socially. Offering the highest standards of care and education for children from the age of two, Prenton offers parents the peace of mind of knowing they have made the best possible choice for the start of their child's educational journey.
Why choose Prenton Prep?
We understand that choosing the right school for your child is one of the biggest decisions a parent has to make. At Prenton you can be confident that your child will be loved and cared for, whilst enjoying all the benefits of a broad, balanced curriculum and a wide range of extra-curricular activities. Staff encourage children to ask questions and develop new skills, enabling them to grow into confident, kind and responsible young people, eager to meet future challenges.